Scrap everything you thought you knew about personal branding.
My one-to-one personal brand coaching is not quite like the rest. I am here to remind you of the amazing, authentic you that has been buried under years of doing the 'right thing' by everyone else (but maybe not for you).
I've brought together years of experience in career development, training, and recruitment, and teamed it with research and (a whole lot of personal) trial and error, to create
a unique coaching experience
.
Along the way, I have learned that an authentic personal brand is where
self-empowerment
meets
career fulfilment
 and making a 
positive impact
on the world. And I LOVE it!
If you commit yourself to this process of self-discovery you will feel deeper clarity and confidence in yourself, and have greater courage to show up in your business, or at work.
Get ready to RISE

Think of me as your big sister as together we go on a journey all about you. Like a big sis, sometimes I will tell you what to do (I'll do it nicely I promise). Sometimes I will kick you up the butt to keep you accountable. But I will here through it all, your biggest hype-woman, crying with you and cheering you along.
I will lead you through my RISE personal brand process. This includes a mix of practical tools and activities, journaling and reflection (and a little bit of ranting at the patriarchy).

I have a range of coaching packages on offer; from a once-off pick my brain call, to the 8-session Ready to Rise coaching series. 
The internal self-discovery journey of personal branding will give you greater confidence and clarity. The tools and strategies for brand visibility lead not only to your bold success but also to improved representation and diversity.

Transforming you, and the world.
Work in ways that suit you
One on One coaching
VIP days
Group coaching programs
You will feel conviction in yourself, knowing that your passions, values, and beliefs are making an impact through your work.
You easily connect an audience that is right for you. You're writing content they love and share your journey from your heart.
You will feel much more confident knowing you are experiencing the world with the authenticity and soul you were meant to.
From previous coaching clients
Antonella
Empowerment Self Defence

"I knew I was at the point that I had so much to offer,  that I wanted the world to hear my message... Renee was able to extract the real message of what I was offering to the community."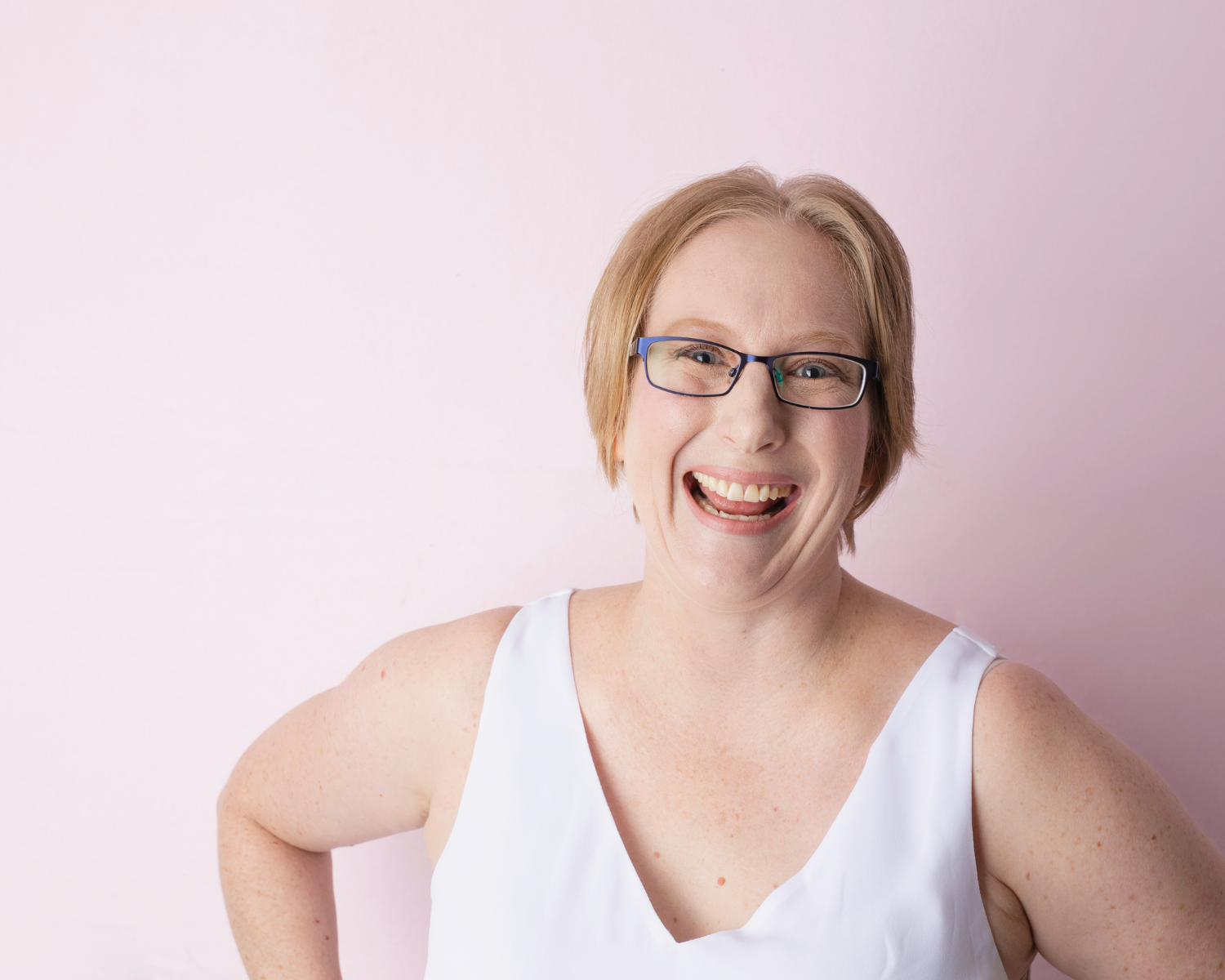 Belinda
"I felt flimsy, shallow and lost in the wilderness of doing what everyone else was doing (even though I heard time and time again - 'do you').
I had bits of what I am good at, what drives me, what my message is. I just wasn't bringing it together in a way that made sense or was focussed enough.
As we went through the process of discovering me as a brand, there were waves of emotions - gratitude, confidence, WTF (I know, that isn't actually an emotion, but you get the gist), fear, joy, excitement and more.
The thing that really caught me off guard was the impact I want to have. The more I sit with it, the more comfortable I become with it and how I can contribute in a meaningful way.
Thanks to my work with Renee, I finally feel like I have direction. The fire is back in my belly. I am willing to put in the time and effort and do the work. I am willing to set BIG goals and feel genuinely excited (and little holy s#[email protected]) about them
Zoe
Marketing consultant
My journey with Renee has been brilliantly emotional and painfully necessary. In the typical guise of women with imposter syndrome, I have struggled to articulate and be comfortable in who I am, how others see me, and any value I might offer. Working with Renee has seen me laughing, crying, denying, accepting, questioning and validating who I am and why it matters. I can't recommend this program highly enough. Supportive and full of love, empathy and vibrancy, Renee has helped me through 47 years of purposeless fog and supported my transition to clear and happy acceptance. I'm still a work in progress, but looking in the mirror (literally) through Renee has changed my world.